The majority of Malaysians bought their insurance from Insurance Agents or banks. Although in recent years insurance products have been made available online by insurance companies, transactions via direct or online channels are still low. Many are unaware of the existence of Approved Financial Advisers who can advise on insurance products from various insurers.
What is a Financial Adviser?
A Financial Adviser is a company approved by Bank Negara Malaysia to analyse the financial planning needs of a person relating to insurance and to source and recommend an appropriate insurance product. A Financial Adviser's Representative (FAR) is an individual appointed by the Financial Adviser to provide financial advisory services. Due to the work complexity carried out by a FAR, the requirements to be appointed as an FAR are higher than an insurance agent.
What is the difference between an Insurance Agent and a Financial Adviser?
The main difference between an insurance agent and a financial adviser is who they represent. An insurance agent is a professional who acts as a representative for an insurance provider and helps sell policies from that single provider.
Meanwhile, a financial adviser represents the consumer and can help them analyse their financial needs and get the best-suited insurance policies from multiple insurance providers.
Getting Insurance through an Insurance Agent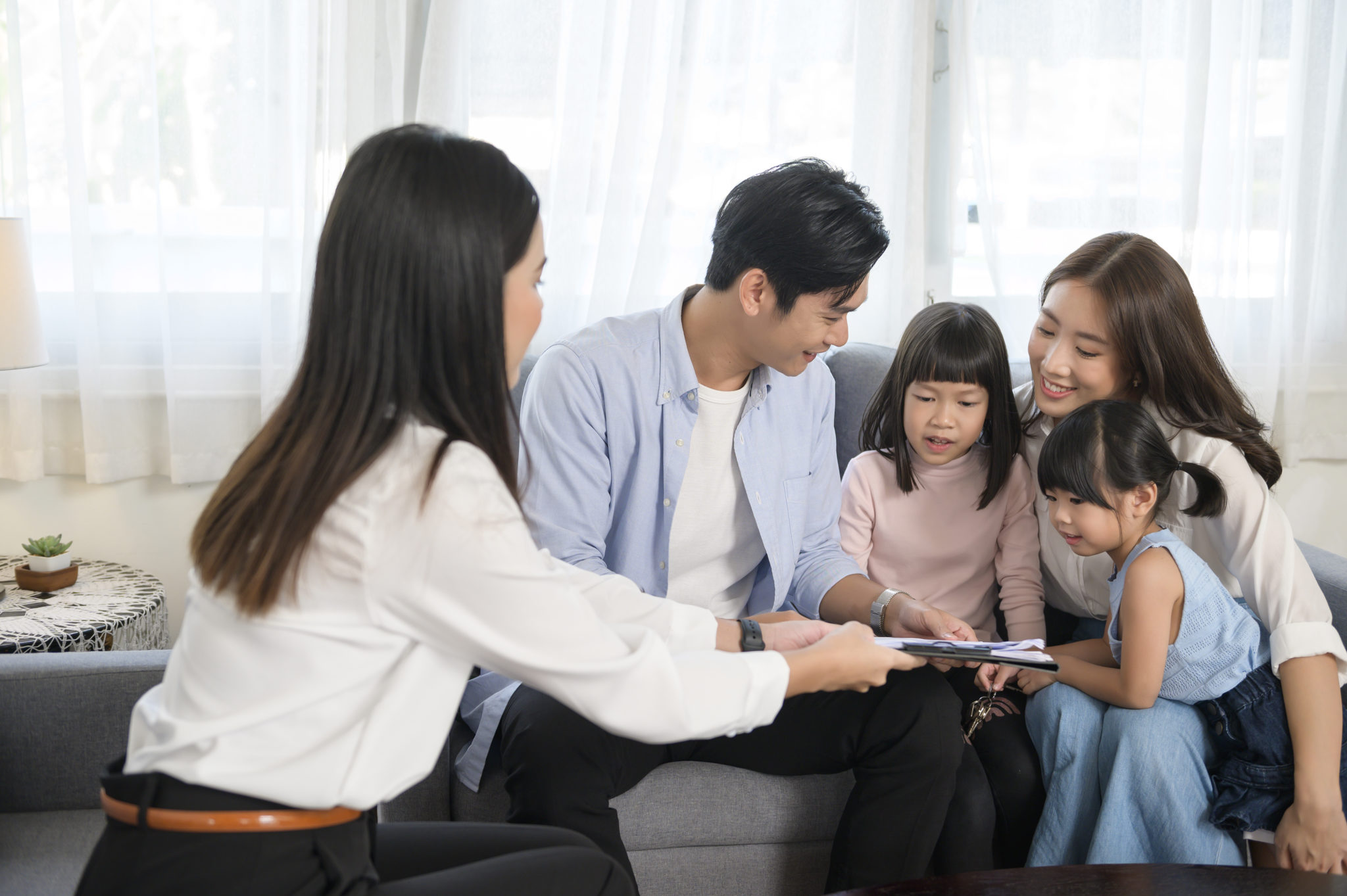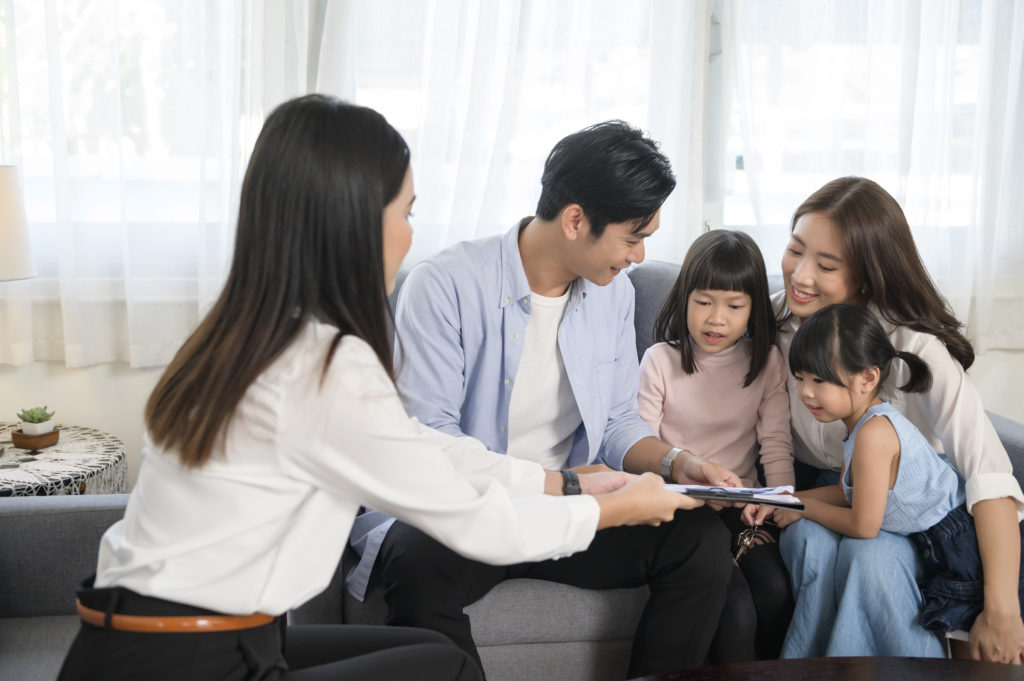 Comprehensive Customer Service
An insurance agent is an insurance provider's representative or employee. Besides acting as salespeople, insurance agents also provide customer service to help clients manage their policies, update details, or adjust coverage. Insurance agents have direct access to the insurer's support system to provide timely and comprehensive customer service.
Expertise in Insurance Products
Insurance agents are well-trained and have in-depth knowledge of various insurance products offered by the insurance company that they represent. They can provide detailed explanations, answer your questions, and guide you in selecting the most suitable coverage for your needs from the available policies that are offered by the insurance company. Insurance agents represent a single insurance company throughout the sales process. Sometimes, an insurance agent can have access to specific products not available to financial advisers.
Personalized Recommendations
Insurance agents take the time to understand your specific needs, financial goals, and risk tolerance. With this information, they can tailor their recommendations to match your circumstances, ensuring that you receive the most relevant insurance solutions from the insurance company.
Assistance with Claims
Insurance agents can provide guidance and support during the claims process. They can help you navigate the paperwork, gather the necessary documentation, and advocate on your behalf to ensure a smooth and timely claims experience.
Getting Insurance through FA Advisory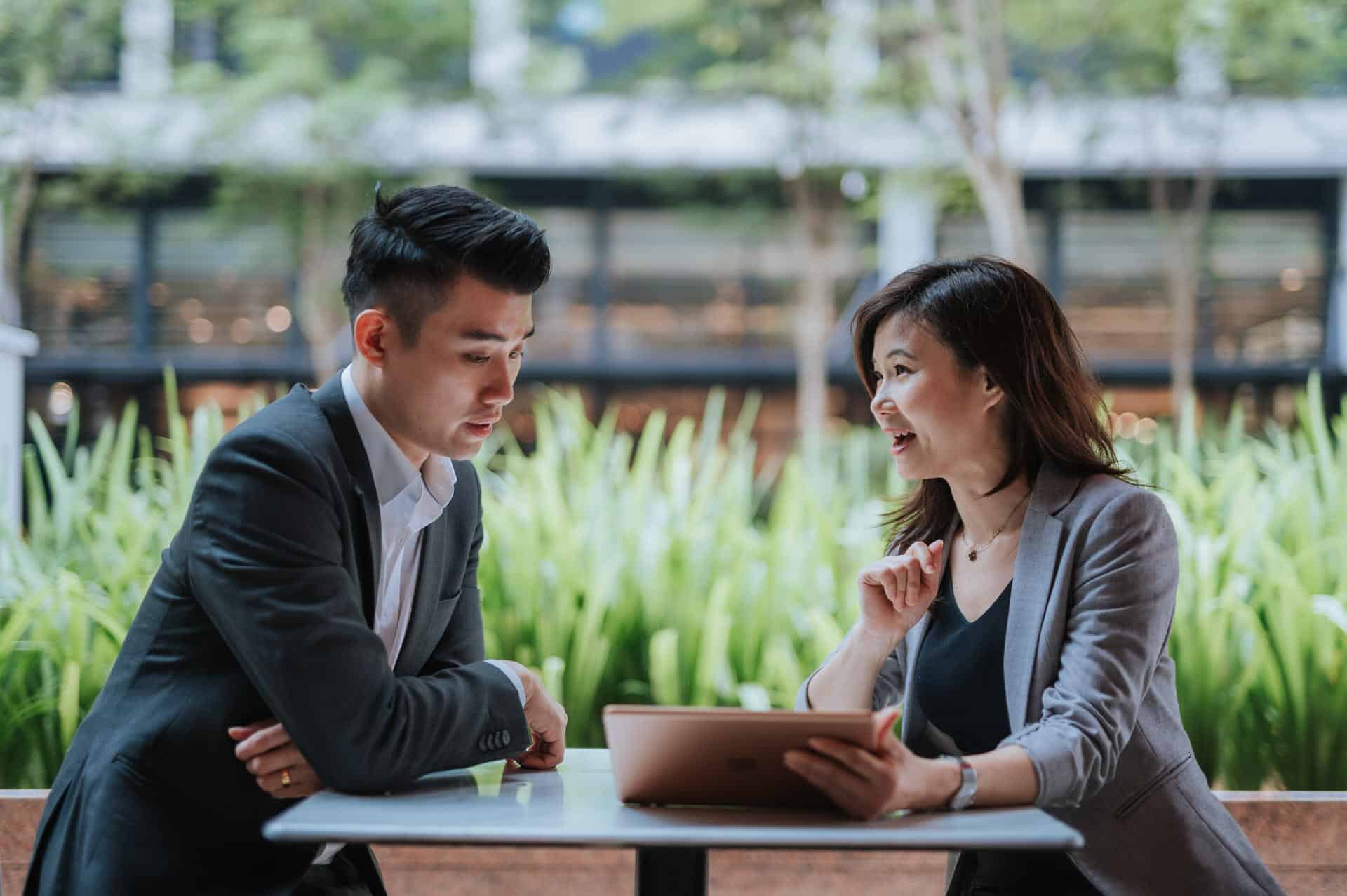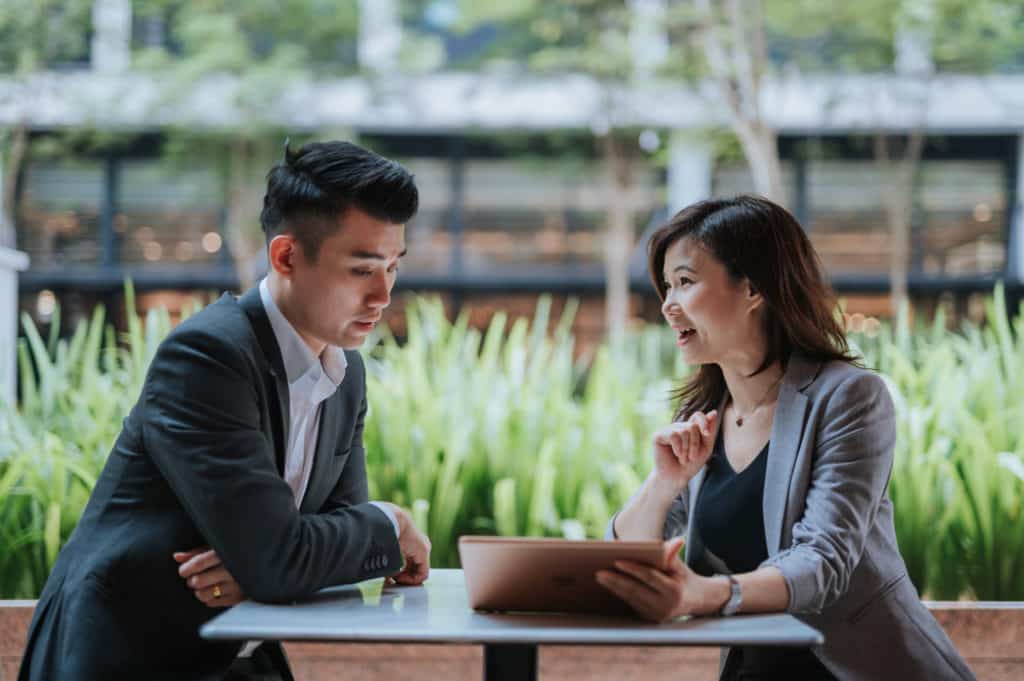 Holistic Financial Planning
FA Advisory takes a comprehensive approach to financial planning, considering all aspects of your financial well-being. When you obtain insurance through FA Advisory, they take into account your broader financial goals, such as retirement planning, investment strategies, and estate planning. This ensures that your insurance coverage aligns with your overall financial plan.
Expertise Beyond Insurance
FA Advisory provides holistic financial advice and can offer insights into other areas of your financial life, such as investment planning, wealth management, tax strategies, and retirement planning. Their comprehensive approach ensures that your insurance coverage integrates seamlessly with your overall financial goals.
Access to Multiple Insurance Companies
As a Bank Negara Malaysia Approved Financial Adviser, FA Advisory works with multiple insurance providers. This allows them to offer a wider range of insurance options and tailor their recommendations based on your specific needs. Financial Advisers can compare different policies, premiums, and benefits from many different insurance providers to help you find the most appropriate coverage based on your requirements and budget. Additionally, if the client had a negative experience with an insurance company, FA Advisory can arrange policies from another company that the client prefers.
Unbiased Advice
As a financial advisory firm, FA Advisory has a fiduciary duty to act in your best interest. They are committed to providing unbiased advice and recommendations that align with your unique circumstances and financial objectives. Furthermore, financial advisers do not have a sales quota and they are not bound to sell products and services from a single company.
Long-Term Relationship
FA Advisory aims to build long-term relationships with its clients, offering ongoing support and guidance throughout your financial journey. They can review your insurance coverage periodically, ensuring that it remains relevant and adequate as your circumstances evolve.
What Are the Key Differences Between an Insurance Agent and a Financial Adviser?
Understanding the key differences between an insurance agent and a financial adviser can help you choose the right insurance protection. Here are some of these differences:
| | |
| --- | --- |
| Insurance Agent | Financial Adviser |
| Represents the insurance company | Represents the clients |
| Sells insurance | Help clients make correct financial decision |
| Is employed or contracted by an insurance provider | Works for the client, not an insurer |
| Provide plans from a single insurer | Able to source and compare plans from multiple insurers |
| Works on salary and/or commission | Works on commission from the insurer and may charge a fee for advice |
| May be sales-driven | Provide unbiased advice |
Making the Right Choice for You
Deciding whether to obtain insurance through an insurance agent or from FA Advisory ultimately depends on your preferences, financial situation, and the level of comprehensive financial planning and guidance you seek.
If you already decided exactly which policy you want, or you have already picked a particular company you want to purchase a plan from, it makes sense to work directly with an insurance agent. They can help you secure the plan in an efficient manner.
On the other hand, if you like to compare plans and quotes from multiple companies, you should use a financial adviser. They can help you gather information, compare, and assess which plan would work best for your needs and budget.
If you prefer a more specialized approach focused solely on insurance products, an insurance agent can be a suitable choice. However, if you desire a holistic and integrated approach to financial planning, encompassing insurance along with other financial aspects, FA Advisory may be the better option.
Why Consult with FA Advisory for Insurance Guidance
Selecting the right insurance coverage can be a complex and overwhelming process. At FA Advisory, our team of experienced financial advisers can help you navigate through the options and guide you in making informed decisions based on your specific needs and goals. We understand the Malaysian insurance landscape and can provide personalized recommendations tailored to your circumstances.
Don't wait until it's too late to protect yourself and your loved ones. Contact FA Advisory today to discuss your insurance needs and find the coverage that suits you best. Our team of dedicated financial advisors is ready to guide you in choosing the right insurance options, including medical insurance, personal life insurance, and personal health insurance.
Ensure your peace of mind by securing the right insurance coverage for your financial well-being
Take the first step towards a secure future by contacting FA Advisory today