We'll Help Realise Your Financial Plans & Guide You Along The Way
Financial Planning Malaysia
At FA Advisory, our clients no longer have to build their financial plans piecemeal, although that is possible too if they so wish. That is how flexible we are.
We are proud to offer full-fledged wealth management and financial planning services that add real value to support our clients' overall financial goals.
Our wide-ranging suite of solutions allow our clients to benefit from unbiased advice in these areas:
Let us help realise your financial goals.
We customise financial plans tailored to your needs.
With our network of  key strategic business partners who are globally renowned in their own right, our Consultants possess the necessary financial tools and partnerships to turn their clients' financial plans into reality.
The entire process makes full use of our unique web of business operation system and client advisory management tools. Our infrastructure is designed to offer our clients a hassle-free and time-saving experience. The result is a coherent and meaningful wealth management plan.
Our team of expert financial advisers will guide you
in whatever financial plan you have in mind.
Our team of expert financial advisers will guide you in whatever financial plan you have in mind.
Our financial advisory model covers all the essential elements of an individual's financial planning needs.
It encompasses all aspects of wealth management, so you can rest assure
that our financial advice leaves nothing out.
This is the financial advisory model that covers all the essential elements of financial planning. Stemming from this model, our financial consulting services are designed to take every aspect of financial planning into consideration and provide our clients with comprehensive advice.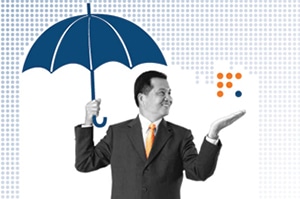 This is the first and most important Pillar of Wealth. Without adequate protection, you will be vulnerable to the nasty effects of a chance misfortune which will cause you to suffer unnecessary and possibly tremendous financial losses. Our planning helps to reduce the negative impact of unplanned misfortunes and ensure that your lifestyle remains unaffected as much as possible thereafter.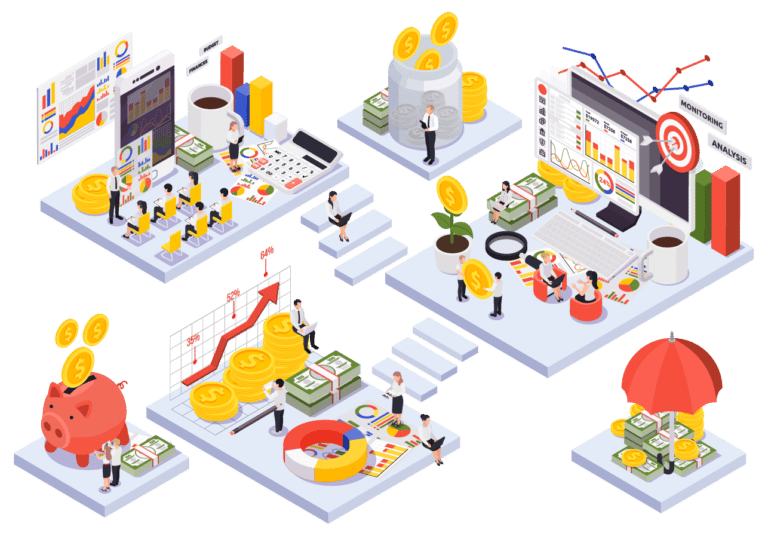 Looking to start planning your finances but have no idea where to start? Reach out to us now and get a free consultation. We will guide you through each step and answer any questions you may have for us.