If you are looking for a career that:
Gives you financial returns based completely on your efforts;
Has unlimited earning-potential;
Is meaningful & has a sense of purpose;
Offers opportunities for personal distinction; and
Offers numerous possibilities for personal development.
Look no further. Take the first step and supercharge your career in financial planning by applying via the link below.
Be Part Of Our FAAmily & Discover Endless Opportunities.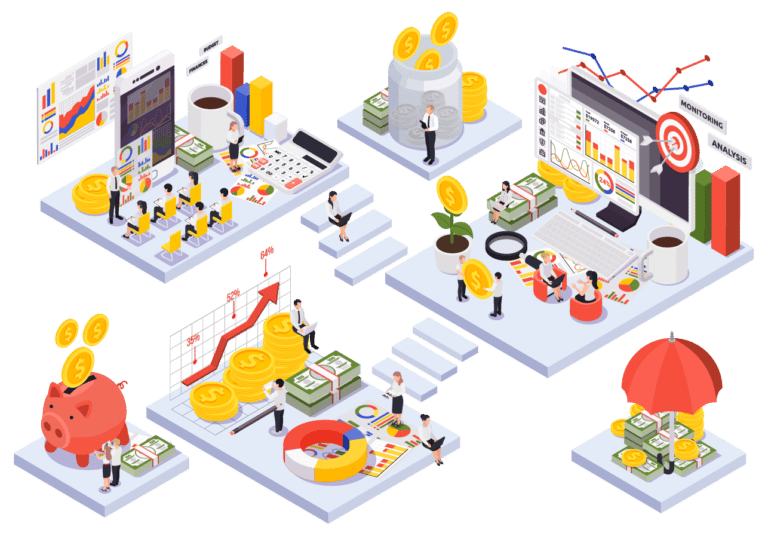 Looking to start planning your finances but have no idea where to start? Reach out to us now and get a free consultation. We will guide you through each step and answer any questions you may have for us.