Don't Take Our Word For It, Hear What People Are Saying
Let Us Guide you into the World of Financial Planning
Our expert financial planners offer tailored financial planning and advisory solutions that are based on your current circumstances. All custom tailored to empower all our clients to achieve their financial goals.
Our mission is for our clients to feel empowered and achieve their financial goals. We always have our client's best interests at heart.
Satisfied Testimonials From Our Many Clients From
Different Industry Who Needed Our Help.
Satisfied Testimonials From Our Many Clients From Different Industry Who Needed Our Help.
Hear From Our Happy Clients
Mr. Terrence Liew has been a trusted advisor for several years now, during which time my investment portfolio under his advice has enjoyed steady growth. He is knowledgeable and always treating clients as good friends. I would recommend Terrence without hesitation to anyone who is seeking informed guidance for financial planning.
Hasan gave detailed explanation about his service and have competency in the area.
Our family engaged Stanley since the year 2010 to solve the headache estate planning issue. Stanley demonstrates high competence and professionalism in all aspects of the financial planning process and risk assessment. He is knowledgeable, high efficient, trustworthy, and independent. He is tested and totally trusted as my advisor.
Jeannie is very professional and highly knowledgeable in the investment products and the market trends. She gives valuable advice on my investment as well as wealth protection needs. She also follows up closely and provides updates promptly. She's certainly a reliable and responsible personal financial advisor.
Lynn Say has been very diligent in monitoring my investments and providing timely advice and recommendations on investments. She has taken the effort to understand my investment needs and interests to tailor her recommendations. During our sessions we have always had fruitful discussions on the state of the investment portfolio, the latest market movements and trends, as well as where next to allocate investments. I have full confidence in Lynn Say's ability to plan and manage my investments and would wholeheartedly recommend her to my network.
Nee Nee is professional, knowledgeable, and helpful but more importantly, she always listens and understands our needs before the next move. She gained my trust after dealing with her for more than five years. I have to specially thank her for giving me advice and guided me to successfully made my critical illness claim three years ago.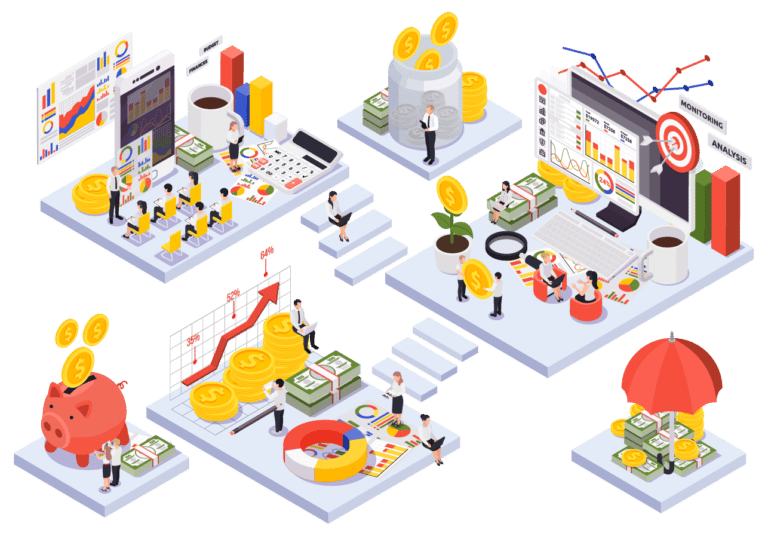 Looking to start planning your finances but have no idea where to start? Reach out to us now and get a free consultation. We will guide you through each step and answer any questions you may have for us.