Working Together to Secure Your Financial Future.
Wealth Management Malaysia
By partnering with a tremendous range of insurance companies, investment houses and other wealth management solution providers, we are proud to be able to independently and objectively structure the most fitting solutions to fit your unique circumstances.
General / Group Insurance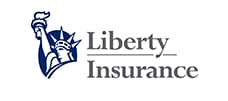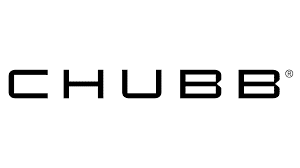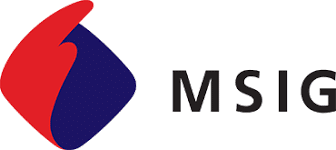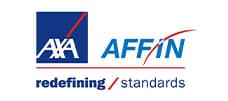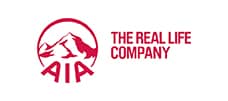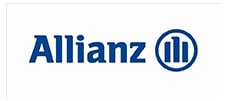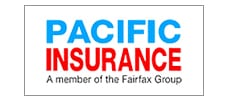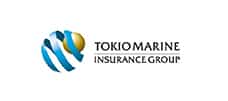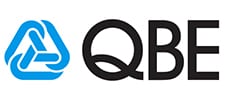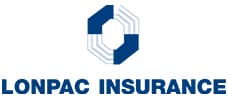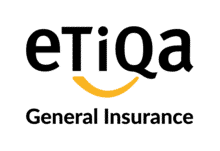 Investment Platform Providers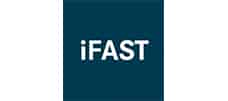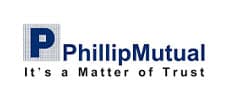 Offshore Wealth Management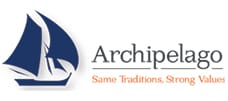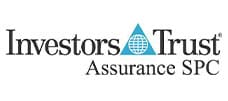 General Insurance Partners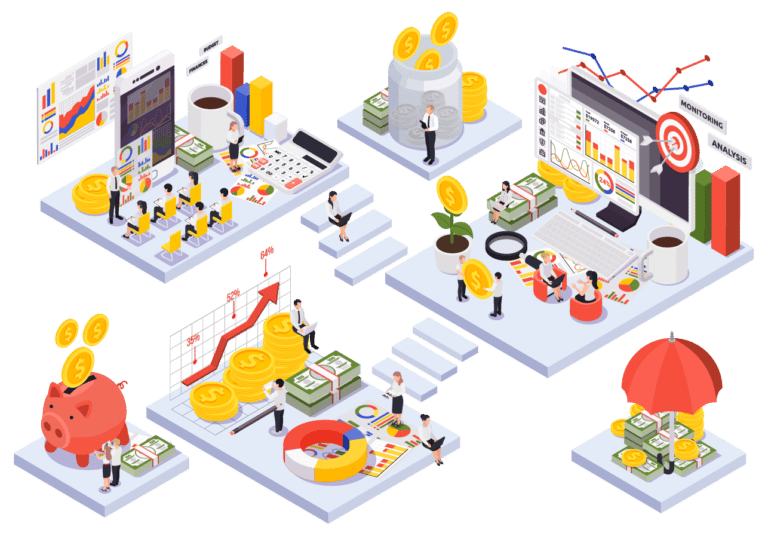 Looking to start planning your finances but have no idea where to start? Reach out to us now and get a free consultation. We will guide you through each step and answer any questions you may have for us.